College Basketball Season Set to Begin
Categories:
News
|
Published by:
Corey Scott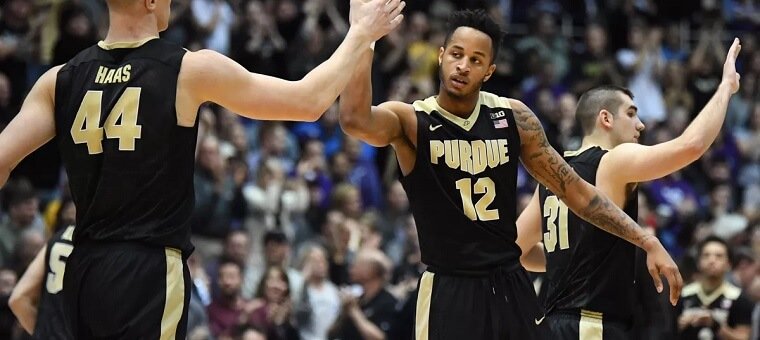 The 2020-21 men's college basketball season is set to begin on Wednesday, and it will be unlike any other season.
COVID-19 has continued to sweep through the United States, and that will affect how the season plays out.
Both the Indiana Hoosiers and Purdue Boilermakers will be taking the court this week unless things change between now and tip-off. Teams from all over the country have seen games canceled because of the pandemic, but both local teams are expected to get things rolling.
It has already been announced that the entire 2021 NCAA men's tournament will be played in one location, and Indianapolis will likely be the host city. That should give Indiana and Purdue some extra motivation to make the field and stay close to home for the Big Dance.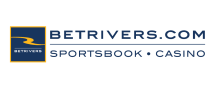 Teams will all be required to undergo daily COVID-19 testing, and a positive test could shut down a program for a substantial amount of time. Games could be canceled at any time, and schedule changes will be the norm this season.
Both Indiana and Purdue are expected to be NCAA Tournament teams this season, but it's important to start building up that resume now. The Big Ten Conference is going to be strong once again, and it will be tough to rack up wins in league play.
Hoosiers Hoping For Season Opener
The Hoosiers are set to host Tennessee Tech on Wednesday, but there are some questions surrounding that game. Tennessee Tech head coach John Pelphrey tested positive for COVID-19 on Monday night, and he will be unable to travel with the team.
At this point, the Hoosiers are hopeful that Tennessee Tech will be able to make the trip to Bloomington, but more positive tests could force this game to be canceled. Indiana will also have to show negative testing results on Tuesday and Wednesday for this game to take place.
Indiana and Tennessee Tech were not originally scheduled to play each other this season, but the game was able to come together in a hurry. Teams are more willing to play local teams this season to cut down on travel concerns.
Tennessee Tech is expected to arrive in Bloomington on Tuesday, and more tests will be administered at that time.
Purdue Heading to Florida
The Boilermakers were scheduled to take part in the Cancun Challenge this season, but that entire tournament has been moved to Melbourne, Fla. Purdue will take part in the Space Coast Challenge that begins on Wednesday, but its first-round opponent has already been changed.
Purdue will take on the Liberty Flames in the season opener, and Liberty was not even expected to compete in this tournament. When Illinois State was forced to withdraw from the event, the Flames were added and matched up with Purdue in the first round.
In the second game of the season, Purdue will take on either Mississippi State or Clemson. This will give the Boilermakers a chance to pick up a win over another school from a Power 5 Conference, which is important this early in the year.
For more sports news and legal sports betting in Indiana, check out more stories on our blog.
Relevant news