Colts add new betting partners in deals with Caesar's & WynnBET
Categories:
News
|
Published by:
Corey Scott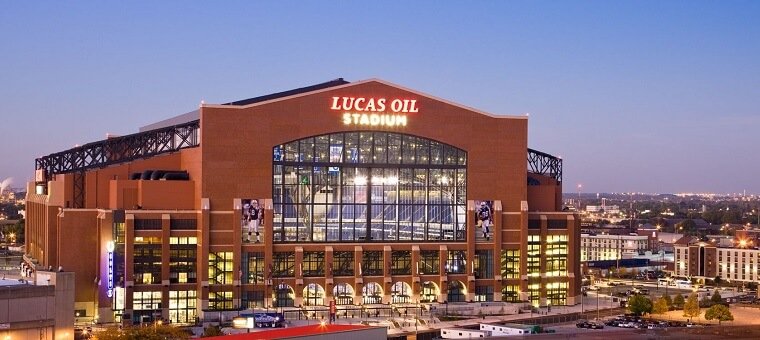 The Indianapolis Colts are set to take the field later today for Week 2 action in the NFL, but the team has been busy since the Week 1 loss to the Seattle Seahawks.
While the coaching staff is focusing on preparing the team for the next game, the business department is focusing on the sports betting industry.
Earlier this week, it was announced that the Indianapolis Colts have reached an agreement with Caesars Entertainment and Wynn Resorts. Neither of these two companies are leaders in the Indiana sports betting scene, but partnering with the Colts could change all of that.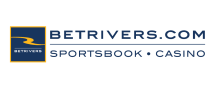 Caesars Sportsbook has been named an official sports betting partner of the Indianapolis Colts, and this company used to be named William Hill. WynnBet is now an official sportsbook partner of the Colts, and that deal comes with some huge benefits.
The Colts have been working with sports betting companies since the industry launched in 2019, but these new partnerships are different. Both Caesars and WynnBET will have a presence inside of Lucas Oil Stadium, and this will change the way bettors are able to wager on the Colts.
FanDuel is also a current partner with the Indianapolis Colts, and that operator has found a creative and unique way to generate interest. Prior to the start of the 2021 NFL season, FanDuel was offering free site credit to customers that also purchased tickets to a Colts home game.
PointsBet is another sports betting option in the state of Indiana, and that company worked with the Colts a season ago. PointsBet was a major sponsor of radio and television broadcasts but has since decided to go another route.
WynnBET Club Set to Open
The WynnBET Club is going to open on the club level at Lucas Oil Stadium, and this should prove to be one of the most popular places inside of Lucas Oil Stadium. Even though WynnBET specializes in legal sports betting, this new club will act more as a sports bar than a sportsbook.
Not only will WynnBET have a presence inside of Lucas Oil Stadium, but there will also be a sports betting area set up outside as well. WynnBET will be hoping to attract new customers and business at the tailgating area outside of Lucas Oil Stadium.
Caesars Bit Wasting Time
It wasn't too long ago that Caesars was working on a plan to rebrand all of the William Hill Sportsbooks throughout the US. Now that the process is complete, Caesars will be looking to make a major splash in the state of Indiana.
The Caesars Sportsbook Lounge is set to open at Lucas Oil Stadium, but this won't be like a traditional sportsbook that is found in the casinos. There will be plenty of betting that is done in the lounge, but there won't be any betting windows set up.
There will be Caesars Entertainment workers on site, but those employees will simply be trying to help customers get signed up on the Caesars mobile app. There is some room to grow and expand the Caesars Lounge, but it will be offered on a small scale at first.
Relevant news