Indiana Sets New Sports Betting Record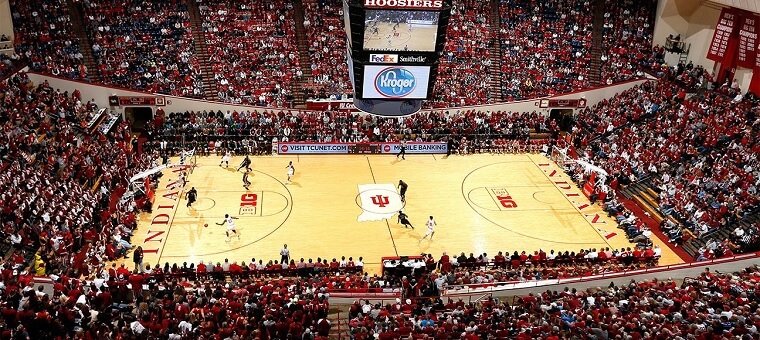 After a terrific 2020 calendar year for the sports betting industry in Indiana, 2021 is already off to an excellent start.
Indiana reported a total sports betting handle of $348.2 million in January, but there was a new sport leading the way this time around.
With another record-setting month in January, it now marks the fifth straight month that the industry has posted a new high. The previous record in Indiana was $313.1 million in December, which means that the state increased by more than 11 percent.
Online and mobile betting continues to be the most popular form of betting in the state, with mobile betting accounting for 87% of all handle in January. The state is traditionally close to having nearly 90% of all wagers placed online, and there are some reputable online sportsbooks available in the state.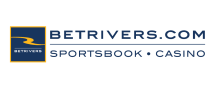 When looking at the year-by-year comparison for Indiana sports betting, it shows an even larger growth for the industry. Total sports betting handle increased by more than 103% from January 2020, and it could set the stage for some impressive growth in the next 12 months.
Not only did the total sports betting handle increase during January, but gross gaming revenue and tax revenue went up as well. These numbers are more important to the sportsbooks and the state in general as they look to bounce back from a challenging financial situation during the COVID-19 pandemic.
The gross sports betting revenue was $29.3 million in January, which was an increase of more than 20 percent from December. The state collected more than $2.7 million in gambling taxes during January, which also represented an increase of more than 20%.
DraftKings and FanDuel continue to be the top sportsbooks in the state of Indiana, but BetMGM is starting to catch up. DraftKings accounted for $122.6 million in January handle, and FanDuel brought in more than $112.7 million in handle.
Basketball More Popular Than Football
Football is the most popular sport to bet on in the United States, but basketball was King in Indiana during January. Basketball brought in more than $133 million in total handle, and the Hoosier State is crazy about their basketball.
The National Football League also had a week off at the end of January, and they helped basketball become the most popular sport on which to bet. Football combined for more than $77.6 million in bets in January, which includes both the NFL and college football.
Parlay wagers accounted for the second most handle in Indiana, bringing in more than $86.1 million. The "other" category finished fourth on the list with $50.3 million, and this includes all of the less popular sports.
Now that football is over until the Fall, basketball is expected to bring in an even larger percentage of the wagers. March is set to become a monster month for the state of Indiana, especially since the entire 2021 NCAA Basketball Tournament will be played in Indianapolis and the surrounding areas.
For more sports news and legal sports betting in Indiana, check out more stories on our blog.
Relevant news