Indiana Sports Betting bounces back in August with $215 million handle
Categories:
News
|
Published by:
Corey Scott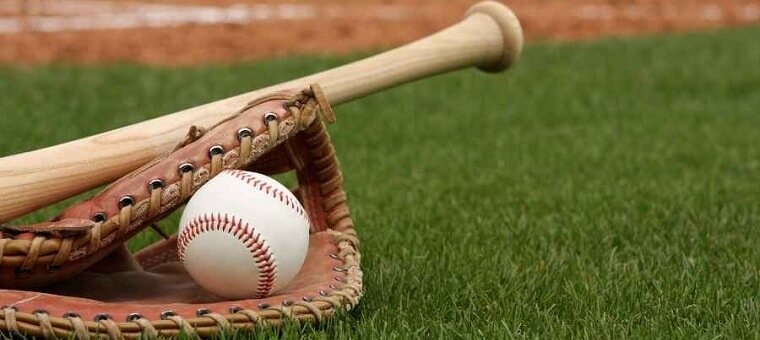 The August sports betting numbers for the state of Indiana have been announced, and it was a step in the right direction for the Hoosier State.
The total sports betting handle for the month was $215 million, and that was an impressive jump from the $194 million that came in during the month of July.
July was a rough month for the sports betting industry throughout the United States, but things were expected to turn around in August. There have only been a handful of states that have reported on the totals, but it appears that a boost is coming.

Despite a big jump in the total sports betting handle, the sports betting revenue actually saw a slight dip. The total revenue for July was $17.4 million, but that number dropped down to $16.5 million in August.
There have been three online sportsbooks leading the charge in Indiana, but there was a clear leader last month. DraftKings Sportsbook posted a total sports betting handle of $76 million to go along with over $3 million in retail handle.
FanDuel came in second place for August, bringing in over $52 million in total betting handle. BetMGM has challenged the leaders at times, but that operator was only able to bring in $26.4 million in total handle for August.
Baseball Leads the Way
Even though it was football that started to get the state of Indiana back on track, it still wasn't the most popular sport to wager on in August. Baseball brought in $68.3 million in wagers, even though Indiana is not home to a professional baseball team.
Football was next on the list at $13.8 million, showing that there are still plenty of bettors willing to wager on the preseason. The Indianapolis Colts are the most popular betting market in the state, especially when the regular season gets underway.
The entire US sports betting industry continues to see parlay betting take the top spot in terms of betting options. In Indiana last month, parlay wagering accounted for $82.3 million of the total betting handle.
Indiana Hits a Milestone
The total sports betting handle for August still wasn't as big as some of the months earlier in the year, but it did allow Indiana to hit an important milestone. Sports betting in Indiana for the entire year has now gone over the $2 billion mark.
All of this betting action has allowed the state to collect over $16 million in taxes this year, and the final few months of the year could provide even bigger results. With a boom expected beginning in September, it seems possible that Indiana will be able to hit the $3 billion mark in total betting handle for the year.
September also represents the two-year anniversary of legal sports betting in Indiana, and it has gone much better than expected. The total amount of sports betting handle is over $4 billion since September 2019, and that has come after a relatively slow start.
For more sports news and updates on legal sports betting in Indiana, check out more stories on our blog.
Relevant news