Sports Betting Takes Step Back in Indiana
Categories:
News
|
Published by:
Corey Scott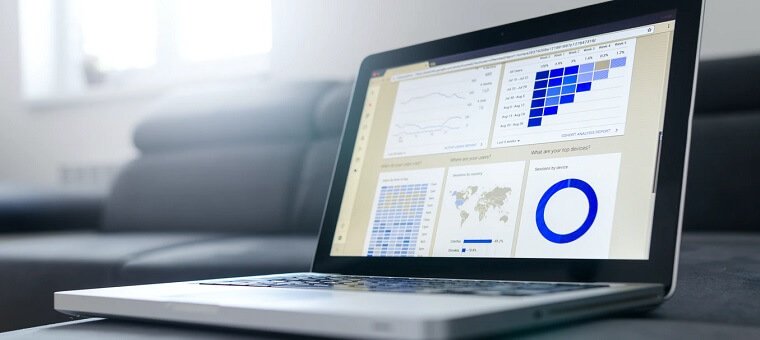 Indiana sports betting had set new state records five months in a row, but that trend came to a screeching halt during February.
Both total sports betting handle and revenue saw a sharp decrease last month, but there is hope that March Madness will provide a boost.
In February, the total sports betting handle was just $273.8 million after a record-setting $348.2 million in January. Revenue dropped to just $1.6 million last month.
Indiana was comfortably one of the top-five sports betting markets in the United States, but that might no longer be the case moving forward. New Jersey, Nevada, and Pennsylvania have dominated the market since 2020, but a new wave of states is coming.

Indiana online sports betting continues to bring in the most numbers for the Hoosier State, accounting for nearly 90 percent of the total handle in February. Online sports betting handle totaled $240 of the $273 million wagered during the shortest month of the year.
DraftKings and FanDuel have emerged as the top online operators in Indiana, and those two companies were once again at the top in February. DraftKings posted a total sports betting handle of $107.4 million, and that operator is partnered with the Ameristar Casino in East Chicago.
FanDuel has partnered with the Blue Chip Casino, and it has spent some time at the top of the industry in recent months. In February, the total sports betting handle at FanDuel was $70.9 million.
The third spot has been made up of different operators since launch in 2019, but BetMGM held on to that spot in February. BetMGM offers sports betting through the Belterra Casino, and that location accounted for $33 million in handle in February.
Not only did sports betting decrease during February, but total gambling took a step back in Indiana. The 13 Indiana casinos in the state reported a gambling total of just $135.6 million in February after posting nearly $170 million in January.
The NCAA Tournament is taking place throughout the state of Indiana, and that should allow the state to bounce back with a strong month of March.
Pressure Coming From Illinois, Michigan
While a shorter month and a lack of NFL games are two of the biggest reasons for a dip in revenue and handle, Indiana is also facing some intense competition from a pair of neighboring states. It wasn't long ago that Indiana was the clear leader in the Midwest, but that is no longer the case.
Illinois nearly hit $600 million in total sports betting handle during January, the seventh straight month of growth for the Land of Lincoln. There are just six online sports betting options in that state, but Chicago has helped boost that market.
Michigan is also a real threat to Indiana as well now that online sports betting has launched in that state. The total sports betting handle in Michigan in February was over $300 million, and that market is expected to continue to grow in the coming months.
For more sports news and legal sports betting in Indiana, check out more stories on our blog.
Relevant news