Online Casino Gaming Could Be Coming To Indiana in 2021
Categories:
News
|
Published by:
Corey Scott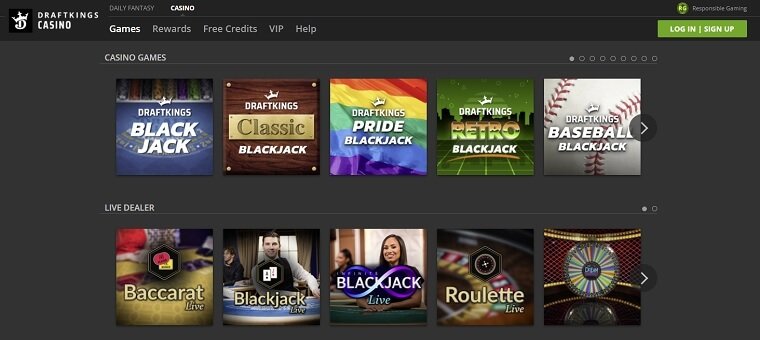 The state of Indiana passed an expanded gaming law in 2019, and now it looks like the next step could happen in 2021.
A key industry executive and a state Senator are predicting that online casino gaming will be legalized at some point next year, paving the way for the possibility of online slots, games, and live dealer casinos.
State Senator Jon Ford was one of the most important lawmakers behind the expanded gaming law in 2019. He has been optimistic about online casino gaming getting passed when the lawmakers reconvene in 2021. There was some discussion around the topic earlier in 2020, but no bill ever made its way through the legislature.
Full House Resorts president and CEO Dan Lee has also publicly stated that Indiana will legalize online casino gaming, and he believes that Colorado is looking to do the same. Lee believes that the financial hardships brought on by the COVID-19 pandemic will have both states looking for new revenue sources.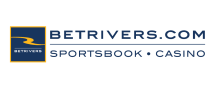 Indiana's State Budget Agency announced that the general fund received just $15.4 billion during the previous fiscal year. That number was 7.8 percent lower than the projected amount, and the pandemic kept the state from reaching the target.
Casinos throughout the state had to close for more than three months during the initial phase of the pandemic, and they were not able to offer online games to their customers. The hope is that online casino gaming can be legalized in 2021, and this won't ever be an issue again.
More Reasons Than Just Increased Revenue
Creating more revenue for the state is one of the driving forces behind legalizing online casino gaming, but other factors are in play as well. Another reason is that Indiana can't afford to fall behind some neighboring states in the Midwest.
Michigan is looking to launch iGaming at some point by the end of 2020, and that will put pressure on Indiana to keep up. The Midwest region of the United States has seen tremendous growth in the gaming industry, and legislators in the Hoosier State are trying to keep pace.
Casinos in the state have also been pressuring lawmakers to consider allowing online gaming, and legislators are looking to give them some new opportunities. Younger generations of bettors are more willing to gamble online as opposed to visiting a casino.
Ford is expected to be one of the leaders when creating a new online casino gaming bill, and he prefers taking a slower approach. The lawmaker is hoping to launch slots and table games online, and then online poker at a later date. Poker in Indiana is hugely popular at the land-based casinos and no doubt would be a success online.
Indiana has seen tremendous growth in the sports betting industry since its launch in September of 2019, and they were able to navigate through the pandemic. The total sports betting handle surpassed $1 billion during July.
If lawmakers do discuss an online casino gaming bill in 2021, it would need a simple majority to pass in both chambers. Next year is also a budget year, and online casino gaming will likely be included in any budget proposals.
For more sports news and legal sports betting in Indiana, check out more stories on our blog.
Relevant news