Momentous Week for Indiana Online Sports Betting
Categories:
News
|
Published by:
Corey Scott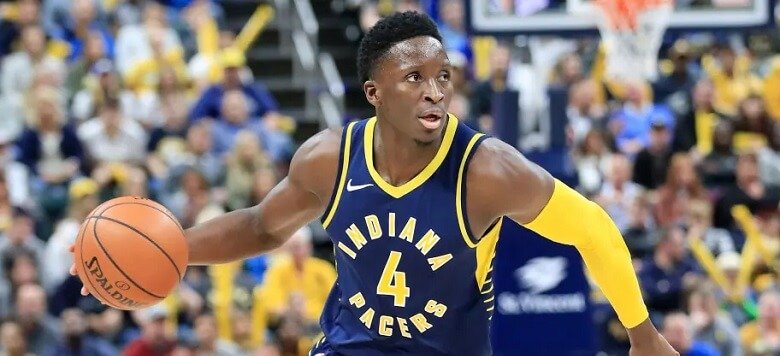 Legal online sports betting has come to Indiana, a little more than a month after the state's casinos opened the doors to their retail sportsbooks.
In what promises to be a competitive market, Chicago-based Rush Street Interactive and Boston-based DraftKings have this week become the first operators to launch mobile sports wagering apps, having been given go-live authorization by the Indiana Gaming Commission (IGC).
IGC executive director Sara Gonso Tait has said one other operator has applied to launch an online sports wagering platform beginning this month, but it's too early to tell if that requested launch date will be authorized.
In that case, Rush Street and DraftKings, who are no strangers to the mobile betting space, will get a decent head start over any rivals and their early introductions to Indiana mobile bettors should be a major advantage in securing their loyalty.
Jamie O'Shea, DraftKings' representative, said: "People know the DraftKings name and trust us. So, I think that's beneficial going in. When they first start on the app, they stay with it if they like it."
"They can be watching a game and playing along live," said Paul Lieberman, the chief operating officer for DraftKings. "They can do it at a bar, they can do it at a restaurant."

Neighboring states want some action
Indiana is surrounded by other Midwest states that have yet to legalize sports betting and its casinos, especially those located near the borders, have seen an influx of gamblers from Michigan, Illinois, Ohio, and Kentucky.
Despite this opportunity to potentially attract customers from nearby big cities such as Chicago, Cincinnati, and Louisville, both Rush Street and DraftKings have said they will concentrate their marketing on Indiana bettors.
Rush Street President Richard Schwarz said: "The vast majority of the marketing will be targeted to people within the state who are going to have access to begin playing with us as soon as they're interested."
Any non-residents wishing to place bets using their smartphones have to cross into Indiana each time. This is because operators use geofencing technology to determine their users' exact location and ensure all bets are placed within the state borders. You also need to be at least 21 years of age to bet.
How to get the apps?
DraftKings has both an Apple and Android app available, while Rush Street Interactive has only an Android app via BetRivers available at this time. Both DraftKings' and BetRivers (Rush Street Interactive's) mobile sportsbooks can also be accessed through a web browser.
Neither companies' Android apps are accessible directly through the Google Play Store. To access the Android apps, users must visit the sportsbooks through a web browser and follow the instructions to download them.
Mobile to grab lion's share with more choices to come
Mobile wagering is expected to make up the lion's share of the state's sports betting market, with a report for the IGC predicting that around two-thirds of all bets will be placed online within a few years.
That may be a conservative estimate when you consider that over four-fifths of sports betting handle in New Jersey is being done on the internet or on smartphones.
At the last count, New Jersey has 17 online sportsbooks currently operating and, like the Garden State (8.5% retail, 13% online/mobile), Indiana lawmakers have set an operator-friendly tax rate of 9.5% on adjusted gross revenue.
So, it's unlikely that DraftKings and BetRivers will have the Indiana market to themselves for much longer, with FanDuel, William Hill, PointsBet, Caesars, FOX Bet, and theScore all sure bets to have online sportsbooks up and running by the first half of 2020.
Relevant news