NCAA Tournament Could Be Held in Indianapolis
Categories:
News
|
Published by:
Corey Scott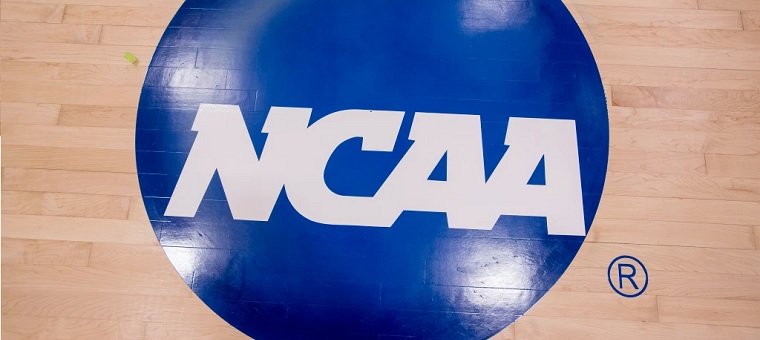 On Monday, the NCAA announced that the 2021 NCAA Men's Basketball Tournament will be held in one location as opposed to the traditional format of multiple sites.
The organization also announced that it has had preliminary discussions with the city of Indianapolis to host the event.
NCAA officials have been meeting to discuss a number of different scenarios surrounding the 2021 tournament, and this emerged as the best option. The 2020 NCAA Tournament was forced to be canceled due to the COVID-19 pandemic, costing the organization millions of dollars.
The decision to hold the entire tournament at one location is a crushing blow to cities and hosts throughout the country. Thirteen different host sites will now lose out on getting to host the event, but the NCAA will be looking to return to those locations in the coming years.
The NCAA announced that it has started discussing this plan with Indianapolis city officials, but the Marion County Health Department was unaware of this plan. Indianapolis, home to the Indy 500, would make for the perfect location in the eyes of the NCAA, but there are other cities being considered as additional options.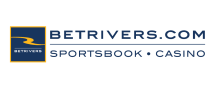 Sixty-eight teams are expected to be included in the NCAA Tournament field, and replacement teams will likely be used if a team is not able to continue due to an outbreak. This is very similar to what took place earlier this summer during The Basketball Tournament (TBT).
The NCAA men's basketball season is set to begin on Nov. 25, but many college coaches believe that is too early. Many teams will be hosting smaller bubble-like environments at the end of the month in hopes of limiting the risk of a COVID-19 spread.
NCAA officials are hopeful that the NCAA Tournament can be played during its normal time, but the organization will be open to pushing it back if they are required to do so. The NCAA can't afford to lose out on another tournament as it will lose sponsorship and funding.
It is also unclear if fans will be able to attend the NCAA Tournament regardless of where it gets played, but that decision will come at a later date. There will be plenty of updates to this story, but hosting the entire 2021 NCAA Tournament in one location is an unprecedented move.
Not Considered a Bubble
NCAA senior vice president of basketball Dan Gavitt was quick to point out that this would not be considered a bubble. Instead, the NCAA is calling this plan a "controlled environment," and Indianapolis would make for a terrific host.
The organization announced that once teams enter the city to begin play in the tournament, they would not be able to leave until they are eliminated. Teams that reach the Final Four would be kept in the "controlled environment" for close to a month if this plan comes to fruition.
It is also not clear how many people would be included in a school's traveling party. Additional rules have not yet been announced as this plan is still in the preliminary stages as the NCAA seeks more guidance from local and state health officials.
For more sports news and legal sports betting in Indiana, check out more stories on our blog.
Relevant news