Online Casino Gaming Coming to Indiana?
Categories:
News
|
Published by:
Corey Scott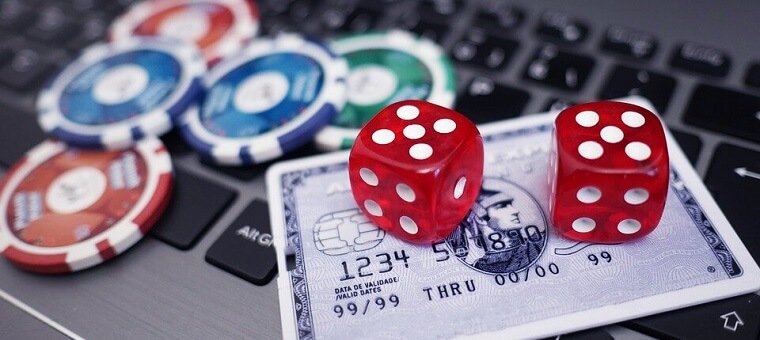 The state of Indiana has done extremely well since launching sports betting in September 2019, and now a lawmaker is set to introduce a new online casino gaming bill.
Senator Jon Ford announced earlier this week that he will be seeking to get a bill passed in the early part of 2021.
Ford will point to the success of the Indiana sports betting industry as the biggest reason for this new bill. The state received $6.6 million in revenue in July from sports betting, and then another $9.8 million was brought in during August.
The state already has worked long and hard to get rules and regulations in place to govern the sports betting industry, and adding online casino gaming would not require a ton of extra work. Indiana could use a boost in revenue as the state tries to recover from the ongoing COVID-19 pandemic.


It's unclear if Ford will have enough support from other lawmakers to get a bill moving forward, but it will likely happen at some point. Now that the sports betting industry has taken off in the United States, several states are moving to legalize online casino gaming.
The Indiana legislature has not met in person since March, and it is now clear when they will be back in session. Ford has spent the time off working on the casino gaming bill in hopes that he can present it to fellow lawmakers as soon as the legislature is back in session.
Under his proposal, all racinos in the state and casinos in Indiana would be eligible to apply for an iGaming license. The Indiana Gaming Commission would be the governing body over the industry, just as it is with sports betting.
There are currently nine IN mobile sports betting apps and operators available to bettors in the state of Indiana, and some of the biggest names in the industry. The same thing would likely occur if Indiana was able to legalize sports betting. Whilst online casinos are not yet legal in the state, players have been using sweepstake casinos, like Chumba Casino, that use sweepstake laws to get around the issue of offering real money gaming.
Michigan Set to Launch
Another reason that Ford believes that Indiana needs to act now is that other states in the Midwest are exploring iGaming. Michigan could launch online casino gaming as early as November, and both Iowa and Illinois have explored the possibility as well.
Most casinos throughout the country are limited to 50 percent capacity or lower, and that is the case in Indiana as well. Allowing for online casino gaming will give these properties a chance to bring in additional revenue.
New Jersey was one of the first states to launch iGaming, and that state has seen tremendous results. New Jersey recorded more than $84 million in iGaming revenue during June when all of the state's casinos were shut down.
Ford believes that there will be two challenges to overcome when presenting this bill. Opponents will argue that online gaming can hurt brick-and-mortar casinos, and they will also argue that this can lead to an addiction.
Once the state legislature announces its next session, expect the topic of online gaming to be a major point of discussion.
For more sports news and legal sports betting in Indiana, check out more stories on our blog.
Relevant news