Indiana Pacers Hire Rick Carlisle
Categories:
News
|
Published by:
Corey Scott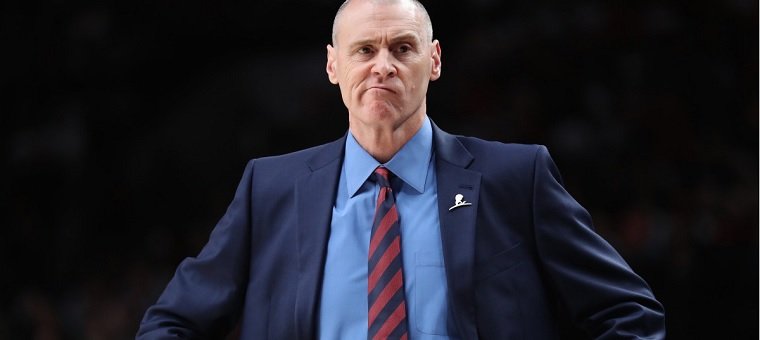 The Indiana Pacers have found their head coach for the next four seasons, and it is a name that is familiar with Pacers fans.
Rick Carlisle has been named as the next head coach in Indiana, and he has agreed to a four-year deal worth $29 million.
Indiana was looking for a new head coach after firing Nate Bjorkgren after just one season with the team. The Pacers were looking to hire a coach with plenty of experience, and they ended up taking a coach that has experience in Indiana on his resume.
Carlisle spent four years with the Pacers earlier in his career, compiling a record of 181-147 and taking the team to the playoffs three times. In 2003-04, Carlisle led the Pacers to an appearance in the Eastern Conference Finals, and Indiana fans are hoping for the same level of success this time around.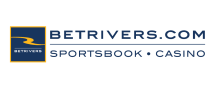 After leaving Indianapolis, Carlisle took a job with the Dallas Mavericks and became the winningest head coach in franchise history. In 13 seasons at the helm, Carlisle's teams went 555-478, and he also guided them to an NBA Finals Championship in 2010-11.
Carlisle was not fired in Dallas but decided to step away after a disappointing early-round playoff exit this season. The head coach was reportedly clashing with superstar Luka Doncic and felt that a change of scenery was needed in his career.
Mavericks owner Mark Cuban made it clear that he had no intentions of firing Carlisle, but the coach decided to leave on his own terms. Donnie Nelson was relieved of his President of Basketball Operations duties in Dallas, and Carlisle resigned the next day.
Carlisle stated, "I just have such great respect for [Mavs owner Mark Cuban] and everyone there, and I'm fortunate to move on to another great opportunity." The head coach noted his respect and relationship with Pacers owner Herb Simon as a reason for making a return to Indiana.
The 61-year-old is currently 15th on the all-time wins list after compiling a record of 836-689 during his long career.
Other Teams Make Decisions
After Carlisle was hired by the Pacers last week, that took away one of the popular coaching candidates for other NBA jobs. A number of teams were still looking to fill the position, but two other teams have now selected their new leader.
The Boston Celtics selected Ime Udoka as their new head coach, and that decision was made by former head coach Brad Stevens. Udoka comes to the Celtics after spending this season with the Brooklyn Nets, but he is most known for his work with the San Antonio Spurs and Team USA.
The Portland Trail Blazers were looking for a new head coach after parting ways with Terry Stotts. Stotts continually had the Blazers in the NBA Playoffs, but the team was unhappy with always suffering an early exit.
Portland ended up hiring Chauncey Billups as its new head coach, and the former NBA Finals MVP was a top choice of Damian Lillard. Billups is a proven winner and leader in the NBA and is widely respected around the league.
For more sports news and updates on legal sports betting in Indiana, check out more stories on our blog.
Relevant news