Indiana and Purdue to Play Fall Football
Categories:
News
|
Published by:
Corey Scott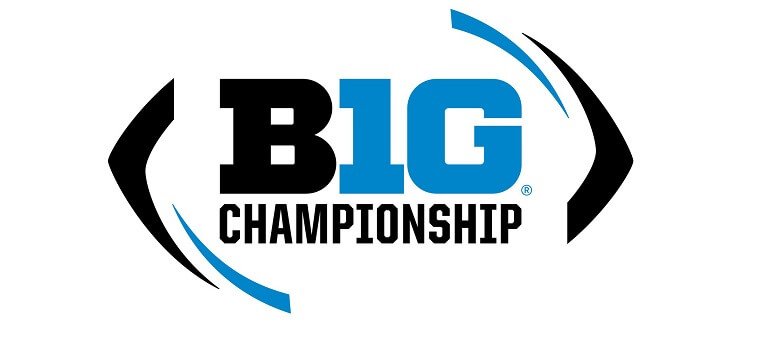 Earlier this week, the Big Ten Conference announced that college football will be played this fall.
The 2020 regular season will begin on Oct. 24, and the Big Ten Championship Game will take place on Dec. 19.
This is great news for both Indiana University and Purdue University as both teams were expected to be forced to wait until the spring to play college football. While neither team is expected to contend for the conference championship, fans of both the Hoosiers and Boilermakers will get to cheer on their teams beginning in a month.
In August, the Big Ten Conference postponed the 2020 college footbal season along with the rest of the league's fall sports. At that time, presidents and chancellors from the 14 universities believed that the risks of the ongoing COVID-19 pandemic were too strong to host athletic events.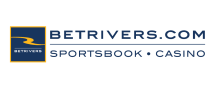 Since that time, Big Ten commissioner Kevin Warren and the leaders from each university have faced extreme pressure, and the league decided that it needed to revisit the issue. According to a report, it was a unanimous vote from all presidents and chancellors to resume fall sports in mid-October.
The league plans to allow each team to play eight regular-season games, with a crossover matchup taking place during the last week of the regular season. The Big Ten Championship Game will take place on Dec. 19, which is one day before the College Football Playoff field is announced.
All players and team staff will be tested for COVID-19 prior to each practice and game, and that testing will begin later this month. Anyone that tests positive will be forced to sit out for 21 days before they can return to action.
Here is a quick look at the new 2020 regular-season schedules for both Indiana and Purdue.
Indiana 2020 Schedule
The Hoosiers will kick off their 2020 regular season with a home game against the Penn State Nittany Lions. Indiana will play all of the teams in the East Division this season and will have crossover games with Wisconsin and Purdue.
The annual in-state rivalry game between Indiana and Purdue is slated for Dec. 12.
24 – Penn State
31 – at Rutgers
7 – Michigan
14 – at Michigan State
21 – at Ohio State
28 – Maryland
5 – at Wisconsin
12 – Purdue
19 – Big Ten Championship Game or Crossover from other division
Purdue 2020 Schedule
Purdue begins the 2020 regular season with a home game against the Iowa Hawkeyes. The Boilermakers will then be on the road at Illinois and Wisconsin in weeks two and three.
Purdue does catch a huge break in the schedule as its crossover matchup is against the Rutgers Scarlet Knights. The Boilermakers will also take on Indiana on Dec. 12 for the biggest game of the season for each team.
24 – Iowa
31 – at Illinois
7 – at Wisconsin
14 – Northwestern
21 – at Minnesota
28 – Rutgers
5 – Nebraska
12 – at Indiana
19 – Big Ten Championship Game or Crossover from other division
For more sports news and legal sports betting in Indiana, check out more stories on our blog.
Relevant news