Ratcliff Leaves Post at Spectacle
Categories:
News
|
Published by:
Corey Scott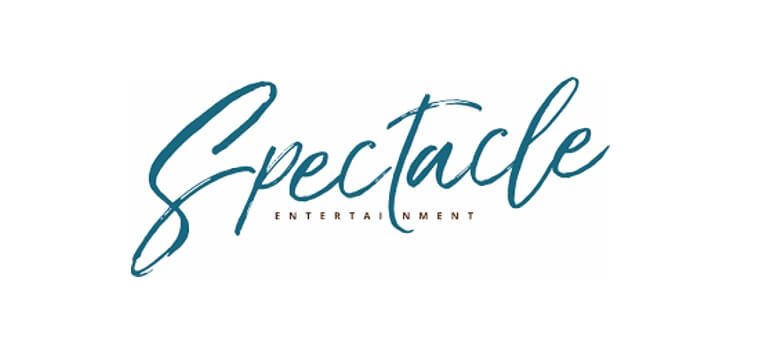 Rod Ratcliff has stepped down from his position as chairman and CEO of Spectacle Entertainment and Spectacle Gary, and he did it rather quietly.
Ratcliff has spent a long time in the gaming industry, but he has been replaced by Jahnae Erpenbach.
According to a spokesman of Spectacle, Ratcliff actually stepped down in June, and it has taken the company this long to find a suitable replacement. Erpenbach now becomes the first woman in history to become the chair of the board of directors in the US casino industry.
Erpenbach has been serving as the executive vice president of operators at Spectacle and was also the general manager of the Majestic Star Casino in Gary. She has spent the last 30 years working various jobs in the casino industry and is excited to lead Spectacle into a new chapter.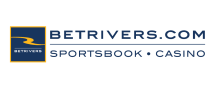 Ratcliff's departure is stunning, as was the decision by Spectacle to not even mention his name when announcing his replacement. Ratcliff has played an integral role in the Indiana casino industry, and his contributions are endless.
When the Indiana casino industry began in 1996, Ratcliff led a team that won a license for the Argosy Casino in Lawrenceburg. That property is now the Hollywood Casino and remains one of the most popular casinos in the state.
Before getting involved in the casino industry, it was Ratcliff's company that partnered with Churchill Downs to open Hoosier Park in 1994. Churchill Downs later sold Hoosier Park to Ratcliff in 2007, and he was responsible for getting slots up and running at tracks throughout the state.
Ratcliff founded Spectacle Entertainment a few years later, and that company purchased Majestic Star, which allowed the company to offer casino gambling on a pair of boats. Those boats were allowed to become land-based casinos in 2019 when the state of Indiana expanded the gambling laws.
Spectacle Still Under Investigation
The main reason for the resignation from Ratcliff was tied to an investigation launched by the Indiana Gaming Commission into Spectacle Entertainment. The investigation began in January and is tied to a federal criminal investigation stemming from illegal campaign contributions.
The IGC is looking into Spectacle Entertainment potentially providing a congressional candidate with illegal funds in 2015. Charles O'Neil pleaded guilty to a conspiracy charge in that case, and the illegal checks were tied to Ratcliff's former company, Centaur.
When Spectacle Entertainment was looking to build a new casino in Terre Haute, this investigation was once again brought up, and it kept the IGC from granting a license to Spectacle. Eventually, Ratcliff and John Keeler were removed from that project, and the license was granted.
Spectacle is still under investigation by the IGC, but it believes that removing Ratcliff from his former positions is a positive step. In June, the company announced that Ratcliff was no longer on the board, but it was not revealed that he had left the company entirely.
Even though Ratcliff has played an important role in the Indiana gaming industry, it was an unceremonious end to a long career.
For more sports news and legal sports betting in Indiana, check out more stories on our blog.
Relevant news