Ratcliff punished by Indiana Gaming Commission
Categories:
News
|
Published by:
Corey Scott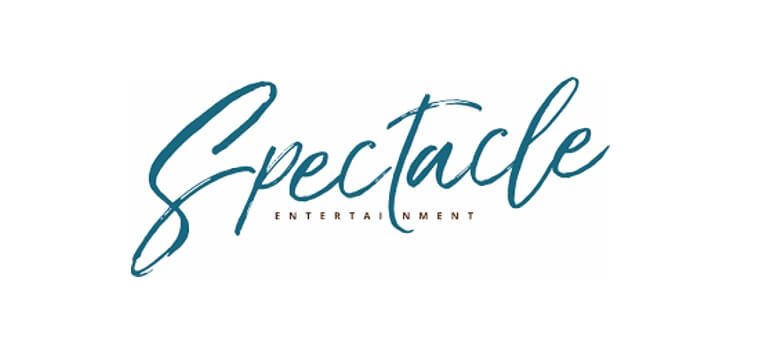 Rod Ratcliff has had his gaming license suspended by the Indiana Gaming Commission, but that is just one of the punishments levied to the former executive of Indiana Gaming.
Ratcliff must also give up his ownership stake in Spectacle Entertainment as the result of a long investigation.
This punishment was handed down just days before Christmas, and it made for an unhappy holiday season for Ratcliff. The punishment was expected to be severe from the Indiana Gaming Commission but losing his ownership stake is a massive blow financially.

The investigation concludes that Ratcliff and John Keeler made improper campaign donations, and there is still a federal investigation against both men. That punishment has not yet been announced as that investigation could take several more months to complete.
Keeler has had his license suspended since the time of the indictment, and he did not agree to be interviewed by the IGC in reference to Ratcliff. He has been ordered to sell his stake in Spectacle Entertainment by Jan. 15, but it is believed that the process has already been started.
The Indiana Gaming Commission announced that they uncovered other improper actions by Ratcliff during their investigation, which ultimately led to the harsh penalty. Ratcliff failed to keep accurate documents and also didn't report the selling of new shares of Spectacle Entertainment stock.
This entire investigation has also held up the plans to open up a new $300 million casino in Gary, Ind. The Majestic Star Casino was partnering with Hard Rock International on that project, but the IGC has stopped all progress until this investigation is concluded.
Ratcliff Made Sports Betting Possible
Ratcliff was one of the most important people in launching the Indiana casino industry and the subsequent Indiana sports betting industry. He was a key executive with the Indiana Gaming Commission and helped ensure a successful launch.
His suspension is only set to last for 90 days, but it can be renewed or extended by the IGC at any time. It's highly unlikely that Ratcliff will ever hold a gaming license in Indiana again, but his contributions have been extremely important.
Ratcliff has not been willing to participate in interviews with the IGC, which is another reason for the harsh punishment. He did send two lawyers to represent him at the hearing, but the commission was hoping to talk to Ratcliff himself.
Several officials from Spectacle have participated in the investigation, and their information was detrimental to the outcome for Ratcliff. These officials are the ones that reported that new shares were not announced and that adequate paperwork was not kept.
According to these reports, Rich Ziegler and Matt Whetstone were the recipients of these new shares, but it's unclear what role these men play with Spectacle Entertainment. These men are not currently under investigation by the IGC, but that could change if new information is uncovered.
Meanwhile, Indiana enters 2021 with a growing casino and sports betting industry that is expected to shatter records in the coming months.
For more sports news and legal sports betting in Indiana, check out more stories on our blog.
Relevant news