Sports Betting Coming to Tennessee
Categories:
News
|
Published by:
Corey Scott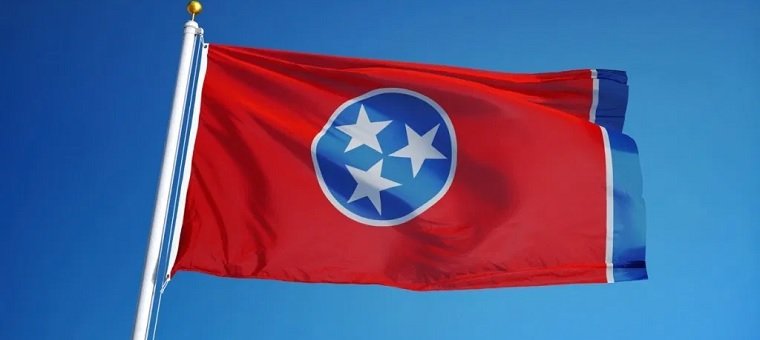 Online Sports Betting Getting Closer in Tennessee; Will Sportsbooks Enter Market?
The Tennessee Education Lottery Corporation has officially put up applications for sports betting licenses on its website. It is now a case of waiting to see which sportsbooks will decide to enter the mobile betting market. On April 15, Tennessee set a mandatory hold of 10% for at least one year, which is the highest among the states that currently have legal sports betting. The hold is what the operators keep after wagers have been settled. In the case of Tennessee, it is 90 cents for every $1 bet. License fees for sportsbook operators have been set at $750,000.
Some sportsbooks have already shown their hand and declared they would be entering the market, while others are exploring the new regulations before deciding. 888 Holdings are one of the companies looking into the Tennessee market. Their head of commercial development, Yaniv Sherman, said, "Now that the secondary legislation is out we can evaluate the potential market and business potential of Tennessee. The combination of a relatively high tax rate, mandatory hold, and license fee indeed creates a challenging landscape".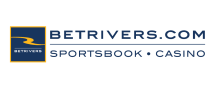 In an email, Sherman went into small detail on the hold figure, stating, "A 10% mandatory hold would mean operators will need to maintain an even higher hold, to create a buffer. We've been able to operate in similar commercial frameworks in other territories around the globe, but that devil is in the details, Tennessee should be a strong sports state with its collegiate and professional legacy."
Roar Digital has said it will enter The Volunteer State market with its BetMGM mobile sports betting app. Elisa Richardson, a spokeswoman for BetMGM, said, "We're preparing our application for BetMGM in parallel with engaging with the regulator to clarify the detail around the 10% hold requirement". FanDuel has said they do not comment on an ongoing application. BetMGM Tennessee launched on November 1, along with several other sportsbooks in TN.
Other Sportsbooks Making Moves
The Stars Group is another company that plans to enter the Tennessee market. A spokesman said the company "intends to seek approval to offer our online gaming products in Tennessee. We will provide more information in due course."
Kindred Group, utilizing its brand Unibet, is also considering Tennessee, after having success in New Jersey and Pennsylvania. In a statement, they said, "Kindred Group truly believes in the importance of the U.S. market. As of now, we will continue to explore and invest in growing our U.S. operations, where market conditions support a sustainable business model. We are excited to extend our U.S. footprints."
The hold was seen as a major stumbling block when draft regulations were posted last year. The hold is not ideal for consumers as the sportsbooks will need to guarantee the money won, which consequently could affect betting lines. Furthermore, the hold could stop operators from entering the Tennessee market, especially if other states have softer requirements.
Following a lengthy process with lots of regulations and drafts proposed, Tennessee's sports betting law came into play in July 2019. Lottery officials expect to be ready to accept the first legal sports wagers when sport returns following the current pandemic. Tennessee will become the first all-mobile market in the U.S.

Relevant news