Sports Betting Hits $1 Billion
Categories:
News
|
Published by:
Corey Scott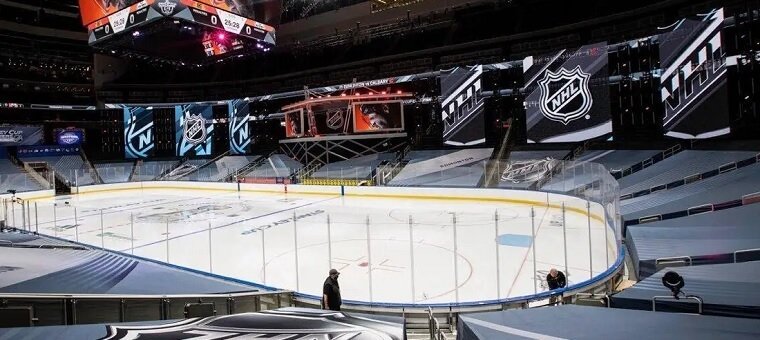 The July sports betting numbers are out, and it was a monster month for the sports betting industry in Indiana.
Total sports betting handle and revenue saw significant jumps from the month of June, despite that pandemic still taking place.
Total sports betting handle reached $70.9 million during the month of July, which was more than twice as much as the handle in June. Total betting revenue also increased by 128 percent, and the state reported $6.7 million in betting revenue in July.


With the monster month of July, the total sports betting handle in Indiana has now eclipsed the $1 billion mark in just ten months. Indiana launched sports betting in September, and they were able to reach this milestone despite the COVID-19 pandemic nearly wiping out three months of live sports.
Sportsbooks in Indiana were struggling to find betting markets to offer from mid-March through June, although NASCAR, UFC, and the PGA started to make a return in May. Major League Soccer, Major League Baseball, and the National Basketball Association all made their return in July, and that helped to boost the numbers.
Total baseball betting handle came in at $14.5 million in July, and that was up from just $2 million bets on baseball in June. Total basketball handle was reported at just $618,166 in June, but that number jumped up to $5.8 million in July.
Sports bettors in the state of Indiana also made a record number of parlay bets during the month of July. Parlay betting handle registered at $15.6 million in July, which was a big jump from just $6 million in June.
"Other Sports" Leading the Way
Even though some of the most popular sports in the United States started to make a return in July, it was the "other sports" category that once again brought in the most betting handle and revenue. In Indiana, the "other sports" category represents any bets that are made outside of baseball, basketball, football, or parlay bets.
Other sports brought in a total betting handle of $33.4 million during the month of July, but that number is set to decline in the coming months. The National Hockey League began their Stanley Cup Playoffs on August 1, and that is another popular sport to bet on in the state.
Illinois Presenting a Challenge
Indiana has had an impressive first 10 months since launching the industry, but now they are facing a challenge from Illinois. Illinois launched sports betting on March 9, but that industry was shut down almost immediately due to the COVID-19 pandemic.
Most industry experts believe that Indiana will continue to put up monster sports betting numbers, especially if football is played this fall. Illinois will steal away some of their customers, but current regulations in the Land of Lincoln could help Indiana out.
There are just two online sportsbooks currently offered in Illinois, BetRivers, and DraftKings, but customers must complete an in-person registration to play. This rule will likely keep most residents of Chicago from signing up, and they can bet on sports in Indiana much easier.
For more sports news and legal sports betting in Indiana, check out more stories on our blog.
Relevant news