Unibet Launches in Indiana
Categories:
News
|
Published by:
Corey Scott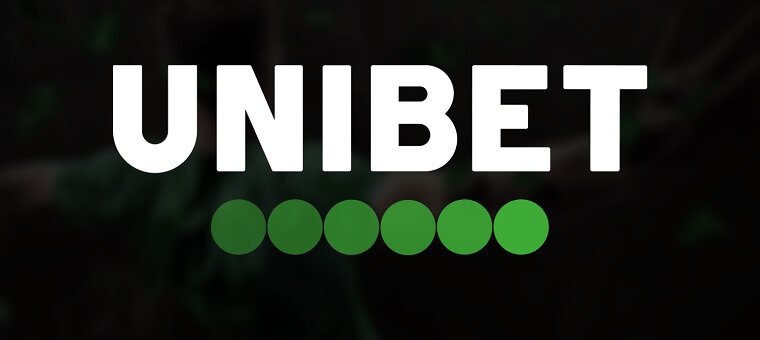 The Indiana sports betting industry has seen some tremendous growth since launching in September 2019, and the industry grew a bit more on Thursday.
Unibet has now officially launched their mobile sports betting app, and it is available to customers statewide. They come in with a great new customer offer to player joining at unibet.com – get 3 x $10 free bets and a whopping $250 risk free bet.
Unibet was granted a temporary sports betting license on May 13, but it has taken them more than two months to get their official sports betting license. Now that they have their license in hand, they are ready to take on the Indiana market.
This is the third state where Unibet has now launched in the United States, with New Jersey and Pennsylvania being the first two. After being successful in each of these states, it was only a matter of time before they added a third. You can read our guide and review to the new sports betting app here – Unibet Indiana review.

Unibet Sportsbook is part of the Kindred Group, and they have an ongoing partnership with Caesars. Caesars has a large presence in the state of Indiana, and it gave Unibet a chance to launch their mobile sportsbook to Hoosier State residents.
Unibet Becoming Major Player
Unibet is an international company, but it hasn't taken them long to carve out a path in the United States. They have been able to form partnerships with professional teams, which has aided them in becoming a major player.
Unibet currently has a partnership with the Philadelphia Eagles of the NFL and the New Jersey Devils of the NHL. Unibet was able to advertise their company during home games for each team, and it gave them plenty of recognition.
These deals allowed them to seek out a partnership with Caesars, and that has given them the chance to launch their brand in other states. Through this deal, Unibet has the right to launch its brand at Caesars-owned properties in both Indiana and Iowa.
Expect A Large Following Early
Even though there are already plenty of betting options in the state of Indiana, most experts predict that Unibet will have little trouble building up a customer base. Their reputation precedes them, and sports bettors in the Hoosier State will be ready for a chance to sign up with the new site.
Unibet is launching its retail sportsbook in Horseshoe Hammond Casino, a property that was formerly owned by Caesars. That location is now part of a "new Caesars, and could possibly be sold within the next 18 months.
Even though Unibet has the right to offer retail sports betting at the Horseshoe Hammond Casino, they will likely make their mark in the online sports betting market. The fact that Indiana does not require in-person registration will allow customers to sign up for a new account at Unibet quickly. Both New Jersey and Pennsylvania also offer remote registration.
Unibet is launching at just the right time as far as they are concerned, and that should help them get off to a great start. Both the NBA and NHL are set to resume their season this week, and that should lead to a resurgence in sports betting.
For more sports news and legal sports betting in Indiana, check out more stories on our blog.
Relevant news