WynnBET Finally Launches In Indiana
Categories:
News
|
Published by:
Corey Scott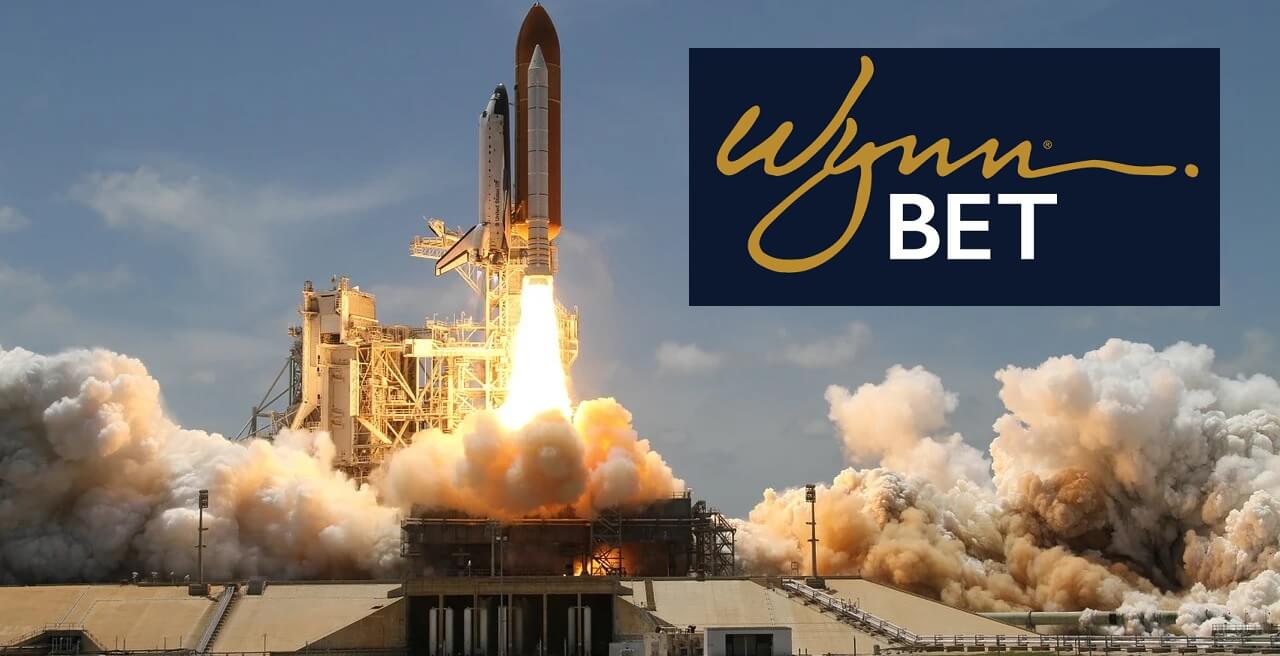 WynnBet Sportsbook is finally live in the state of Indiana, officially launching and accepting new customers on April 1.
Choosing to launch on April Fools' Day is a bit ironic as this site was supposed to have been live as early as March 25.
The Indiana Gaming Commission approved WynnBET on March 23, and a launch date of March 25 was set at that time. For reasons not yet made public, the company delayed the launch by a week, pushing it into April.
This is the first time that an online sportsbook in Indiana has missed its announced launch date, and it will have some serious financial impacts on the company. By delaying the launch, WynnBET missed out on a majority of the 2021 NCAA Men's Basketball Tournament.

Sportsbooks always try to launch before or during a major sporting event, and this was a big miss by the product of Wynn Resorts. WynnBET is still expected to emerge as one of the top online sports betting options in the state, but the delay was unprecedented.
Now that WynnBET is live in Indiana, there are 10 online IN sportsbooks for bettors to choose from. That number will continue to grow in 2021, but a new option should help the state post some solid numbers in April.
WynnBET didn't even break into the US sports betting market until July 2020, when it was able to launch in the state of New Jersey. Since that time, the app has been made available in three other states besides Indiana, bringing the total up to five.
To gain access into Indiana, Wynn Resorts reached a multi-year agreement with Full House Resorts and the Rising Star Casino Resort. The mobile app is available for download on both Android and iOS devices and can be accessed immediately.
WynnBET is also looking to launch in Iowa, Nevada, and Tennessee at some point in 2021, and it will attempt to launch on time in those markets.
Barstool Sportsbook Coming in April
Penn National Gaming has confirmed an April launch date for the Barstool Sportsbook app in Indiana. An official date has not yet been announced, but further details are expected in the coming days.
Penn National has been extremely aggressive with its Barstool app to begin 2021, which will continue throughout the year. The company is hoping to be live in a total of 10 states by the end of this calendar year, and Indiana was a priority for the company.
When this sportsbook app does finally launch in Indiana, it will come with a huge production on social media sites. The top Barstool Sports personalities usually spend a weekend in the state and produce a number of videos to try to promote the sportsbook.
Barstool Sportsbook is also known for its wild and innovative promotions, and it should become an instant hit in the Hoosier State. This app has had tremendous success in each market for the first few weeks but has not established itself as a true competitor to some of the biggest names in the industry.
For more sports news and legal sports betting in Indiana, check out more stories on our blog.
Relevant news