Best 8 FanDuel Casino Slots
FanDuel was founded in 2009, and since then, the brand has continued to grow its library of impressive options with both classic slots and new slots. So whether you like to play live table games or online slots, you'll be pleased to know that FanDuel Casino not only allows you to play these online but has also got a dedicated mobile app allowing you to play on the go.
So with the extensive amount of options available to you in the world of online casinos, what slot games should you be spending your time on? That's what we'll be discussing in this article. We will be giving you a rundown of all of the best slot games you can find, the highest RTP games, and any promo codes to enhance your online experience.
The FanDuel IN app can be found in a decent amount of states, and with the rising popularity of sports betting, we're sure other states will be allowed to join in on the fun soon, but for now, you can find the Fanduel casino app in the following states.
Michigan
Pennsylvania
New Jersey
West Virginia

Responsible gambling
Before we get into the bulk of the slot games, we would like to remind all users to bet responsibly and to play this kind of game for fun. If you or anyone you know has a gambling problem, call 1-800 GAMBLER to get the support you or anyone else needs. We recommend that all users, new or existing players start by betting small to get the hang of things. This also helps not to drain your resources if the luck isn't in your favor on the day.
FanDuel Casino slots promo codes
New players to FanDuel casino can get up to $1,000 back on your net casino losses within the first 24 hours of your account being created with this welcome bonus. There is a minimum $5 bet and a maximum of $1,000, but in our opinion, this is one of the better promos for new players that's available across all casino apps.
There is also a promo for players who want to get a friend involved; if you just refer a friend and they make a Fanduel casino account, you will both receive $50 in bets to use on the app.
Free to play slots at FanDuel Casino
This is something that we believe will really help new players become accustomed to the online casino industry; being able to have a demo of the slot games is something you should really take advantage of when it comes to finding which slot game best suits you. With the demos, you won't be playing for real money, but we assure you this isn't a waste of time because playing a demo before placing real money bets will help you decide if the game you initially pick is the one for you.
Slots' RTP Percentages
If any users are confused about some of the terms used when searching for slot games, we're here to explain. One of the most used terms is RTP. RTP stands for return to play, and the percentages are a good way to gauge which slots may be for you.
So a quick example, if a slot game has an RTP percentage of 96%, on average, if you spent $100 on the slot game, you would win $96 back, but of course, with online gambling, there is a chance to make more than you put in and with that, also a possibility that you won't make as much as you put in.
FanDuel highest RTP slot games
Now that you know what RTP means let's take a look at some of the games with the best return to player percentages so you can get straight into the games if those are your preference.
Bloodsuckers 98%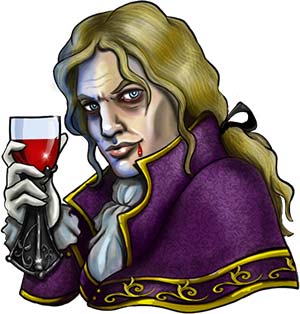 Bloodsuckers is a classic slot game that retains a very high RTP percentage of 98%; it's actually one of the highest percentages you'll find throughout the country. Please don't fret about it being an older slot game, though. Bloodsuckers has aged like a fine wine with modern features and graphics that still hold to this day; Bloodsuckers is still a competitor against the recently released slot games as it's an all-rounded enjoyable experience.
Dead or alive 96.82%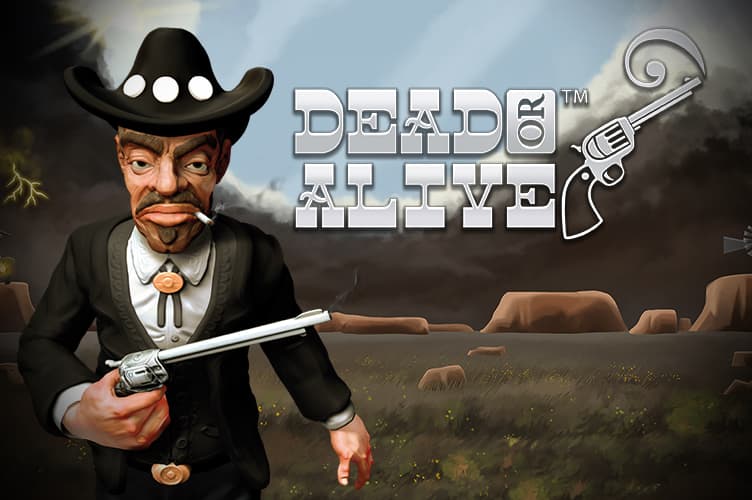 This popular slot game from NetEnt is based on the wild west, A familiar theme with slot games, but in our opinion, this one holds an edge over the others. The game featured several famous outlaws straight from the history books, making it a popular choice for all western lovers. Still, even if the theme isn't for you, the highly respectable RTP percentages and the free spins feature may just convince you. Still, either way, we suggest taking at least a quick look at this slot game.
Halloween Jack 96.2%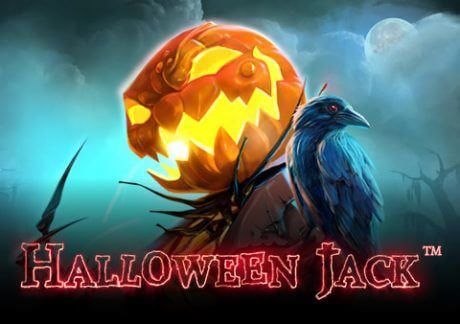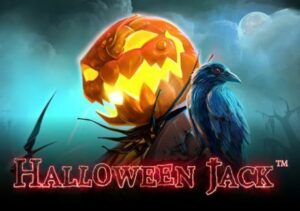 A slot game that the excitement of Halloween spirit to you all year long, Halloween Jack is a NetEnt slot game with a spooky theme, but the one thing that's not scary about this game is its respectable RTP of 96.2%, with a maximum bet of $100 you can win a max of 3000x your base bet. With this one, you will be looking to match symbols and be on the lookout for a vampire who will give you a pretty handsome-looking payout.
Bonanza 96%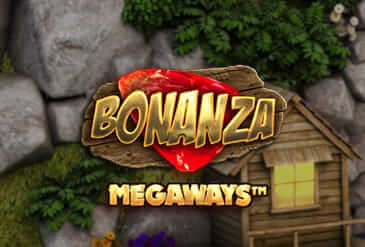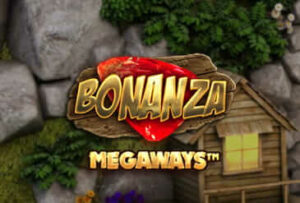 A top-rated slot game amongst the more regular players and the newcomers, you'll find a lot to enjoy with Bonanza, including the free spins feature but also the multipliers you'll be able to get during the game. This slot game features not only great features but a design layout that stops the game from becoming dull to look at after a while, so of course, we suggest when you visit the FanDuel casino app, you at least take a chance on this fan favorite.
Our favorite FanDuel slots games
When it comes to online casinos, you may gravitate towards games that have a high RTP. Although we definitely don't think that is a bad plan, we can't help but at least suggest some of our favorite slot games based on the gameplay and designs and with that being said, let us get into it.
Narcos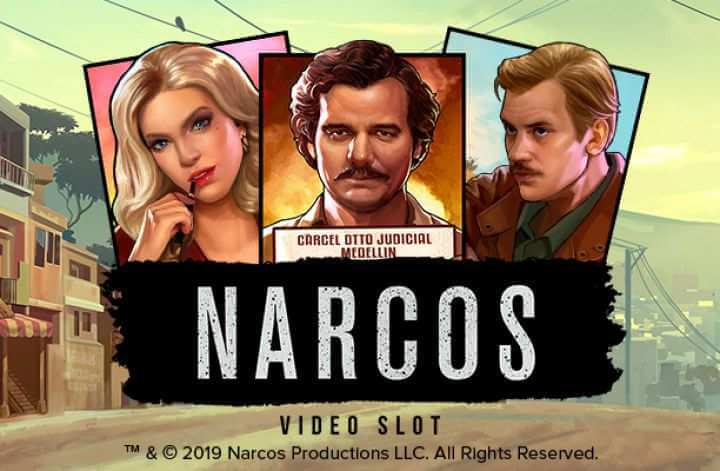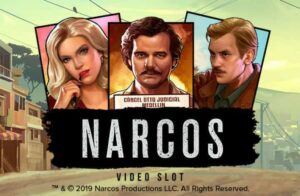 We promise you didn't read that wrong! A slot game based on the highly popular and award-winning Netflix series takes our first spot in favorite slot games. Narcos feels like it does everything right when coming to a perfect slot game, with A respectable RTP percentage of 96.2%, several great features, and a design that pulls you in instantly; we love this game, and so do players since it was released in 2019.
Gordon Ramsay: Hell's Kitchen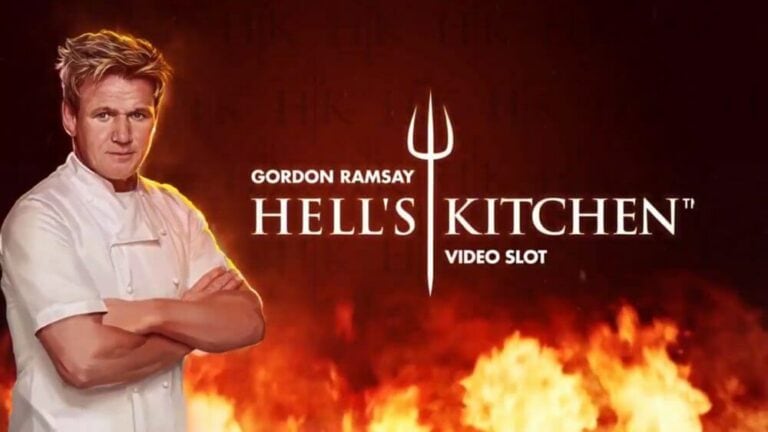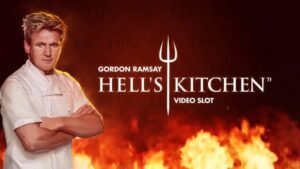 Our next entry is another branded slot game but with a twist but a surprisingly impressive entry. Not only does this slot game lend itself well for large payouts with a 96% RTP, but it also makes the game fun while you do it. Search for Gordan's signature dishes as symbols as you play but also pay attention to the voice you hear in the background because if you've ever thought you can handle the onslaught from Gordan, this is your chance to prove it.
Blood Suckers II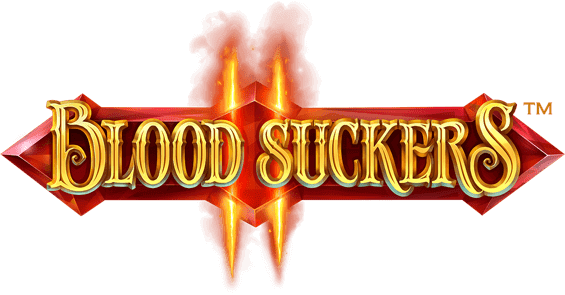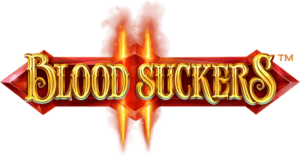 A new and improved version of Blood Suckers, this sequel perfectly takes everything great about the original and adds to it. We especially enjoy the aesthetic of Blood Suckers II, as its graphics and overall visuals are massively impressive. This entry comes with a slightly lower RTP than the original but still above the average with 96.94%; the casino game comes with several bonus features, making this a faithful equal we can recommend.
Starburst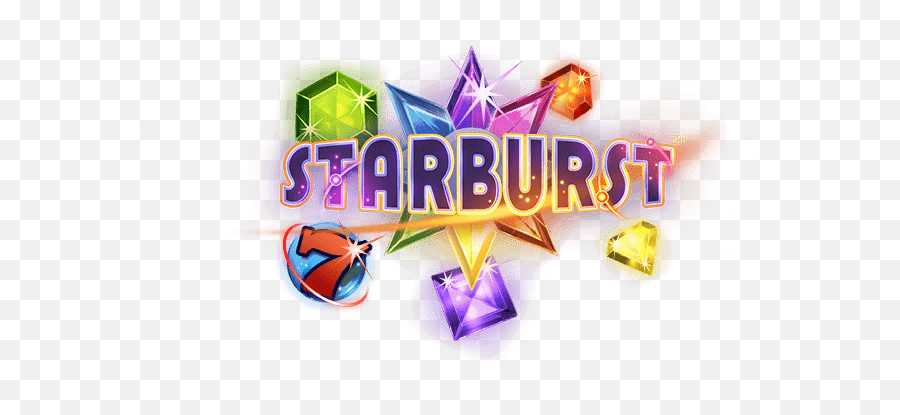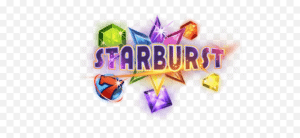 NetEnt has proved themselves to be a massive player in the online slot games market, with this entry almost being ten years old and still as popular as ever! The visuals of this game are astounding, and we believe it's one of the most eye-catching games in the market. This game has been a mainstay at the top of the market, especially after it was improved and optimized for mobile play allowing all users to take their favorite slot game on the go. Enjoy the 96% RTP percentage, the wild features, and the bonus re-spins in this classic.
How to play casino games at FanDuel?
After all of the options you've just read, I imagine you have to be wondering where and how you can get started? Well, let us guide you.
Firstly you will want to go to

fanduel.com/casino

Make an online FanDuel casino account
Add funds to your account, so you can

bet on FanDuel

Head over to the slot games and begin testing some out with the demo mode
Finally, when you find the game for you, play with real money bets and enjoy
Gambling safety
When it comes to spending your money, we understand why some players would be hesitant to try different services. Still, when it comes to Fanduel, they follow all rules and regulations put into place by the legal states making it safe for you to play. There isn't a bad apple in the bunch with the Michigan Gaming Control Board looking over every slot game in the extensive library. For a range of other solid games, you can have a sneak peek of the DraftKings slots.