Indiana Sports Betting Industry Sees Huge August Numbers
Categories:
News
|
Published by:
Corey Scott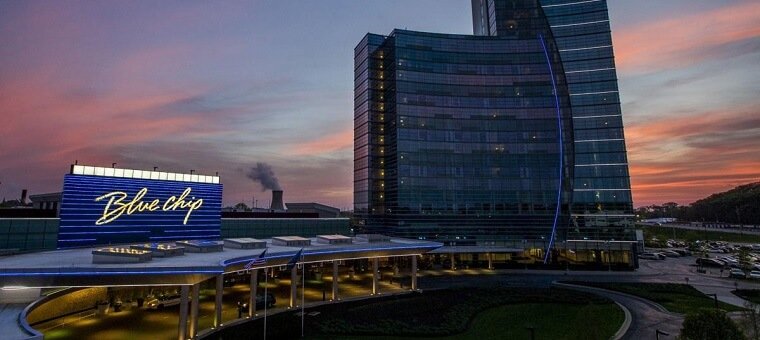 The August numbers are officially in, and Indiana's sports betting industry saw huge growth from the numbers posted in July.
Total sports betting handle grew by 138 percent month over month.
Indiana sportsbooks reported a total sports betting handle of $169,018,238 in August, and it is clear that the industry has almost fully recovered. Sports betting revenue in August was more than $9.8 million, which was almost 48 percent more than the revenue reported in July.
Indiana recently celebrated the first anniversary of sports betting on Sept. 1, and the state already went over $1 billion in sports betting handle. That milestone occurred in July and was an impressive feat considering the effects of the ongoing COVID-19 pandemic on the industry.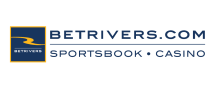 In fact, the total sports betting handle in August was close to the numbers that were posted in February. Indiana sportsbooks reported a sports betting handle of $187.2 million in February, which was the record for the state.
The return of college and professional football in September should bring another boost to the industry. Betting on football is extremely popular in the industry, and there is a chance that Indiana could set another record in September.
New sportsbooks continue to enter the market in Indiana as well, but the state is now facing some stiff competition. Illinois has now launched sports betting, and there are now four mobile sports betting sites available in the state.
Mobile Continues to Dominate Market
Mobile betting continues to be the preferred betting option for most customers, even though the casinos and retail sportsbooks are back open. Mobile sports betting accounted for almost 85 percent of the total sports betting handle in August.
The total mobile betting handle was $143,900,567, which was an increase of almost 123 percent. There are several great mobile betting options for Indiana residents, and another option is set to debut soon.
TheScore Bet just recently launched in the state of Colorado, and the company has said that they are targeting Indiana next. TheScore Bet will be joining a crowded market, but residents of the state will have a new betting option.
Ameristar, DraftKings Lead the Way
The entire sports betting market in Indiana performed well, but there was one casino operator that stood out against the competition. The Ameristar Casino in East Chicago reported a total sports betting handle of $78,646,858 in August. That number is almost double what the casino brought in during July.
Ameristar has partnered with DraftKings, one of the biggest names in the sports betting industry. Blue Chip Casino and it's partner FanDuel were next on the list with a total sports betting handle of $50.1 million in August.
Basketball, notably the NBA, brought in the most wagers during August as the NBA Playoffs were underway. Basketball bets brought in more than $55 million worth of wagers, but football will likely lead the way in September.
For more sports news and legal sports betting in Indiana, check out more stories on our blog.
Relevant news