IN Sports Betting Sets Another Record
Categories:
News
|
Published by:
Corey Scott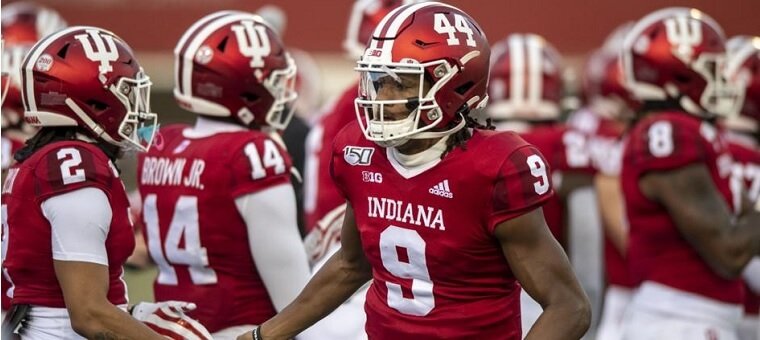 The sports betting industry in Indiana continues to set new records as the October numbers have finally been announced.
Sports betting handle went over $230 million for the first time, which increased more than 11 percent from September.
The total sports betting revenue was also up in October by more than 47 percent, and it's clear that there is no slowing down the market. Revenue totaled $21.1 million in October, one of the largest totals in the United States.
DraftKings and FanDuel continue to lead the way in the Indiana sports betting industry as other operators are just trying to keep up. These operators have dominated since launch, and their numbers continue to climb at a record pace.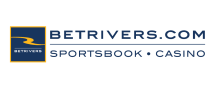 Mobile sports betting continues to lead the way in the Hoosier State as it accounted for $193 million of the total. That means that mobile sports betting was up almost eight percent from September, and this continues to be the preferred method of betting for Indiana bettors.
Mobile accounted for 83.6 percent of all bets placed in Indiana, which was actually a slight decrease from the September total.
DraftKings and FanDuel accounted for more than 80 percent of the mobile betting handle, and BetMGM nearly accounted for the rest. These three operators have created a monopoly over the industry as other operators are fighting for fourth place.
The Midwest portion of the United States has seen tremendous growth over the last few months, and Indiana has helped lead the way. Iowa and Illinois have also posted some strong numbers, which could slow the growth of this market in the coming months.
Total Gaming Slightly Down
While the sports betting industry in Indiana continued to set new records, the total gaming industry actually saw a decrease in numbers. Total gaming revenue was reported at $166.6 million, which was a two percent decrease from September.
Taxable revenue was also down almost two percent from September, even though the total numbers were still impressive. Indiana casinos have been on a solid trajectory since reopening after the COVID-19 pandemic forced the closure of these properties.
Casinos in Indiana continue to operate with health and safety protocols in place, and it's unclear when these will be lifted. Indiana is seeing an increase in positive COVID-19 cases, and that could force another closure.
Illinois Providing Competition
Illinois is a month behind when announcing sports betting numbers, but the September numbers show that the Land of Lincoln is a huge threat to Indiana. Illinois posted more than $305 million in sports betting handle in September, blowing past the state of Indiana.
Illinois has just five mobile operators up and running, and that number is expected to climb as the calendar flips to 2021, with Unibet Sportsbook a confirmed newcomer next year. Indiana will also be losing some sports betting revenue as bettors from the city of Chicago will stay in Illinois to place their bets.
Indiana has a much stronger retail betting presence, but that is also set to change in Illinois when a new Chicago casino and sportsbook gets built. Indiana is off to a great start, but now they are facing some real competition in the Midwest.
For more sports news and legal sports betting in Indiana, check out more stories on our blog.
Relevant news