NFL Draft Week is Here: Colts Have Plenty of Options
Categories:
News
|
Published by:
Corey Scott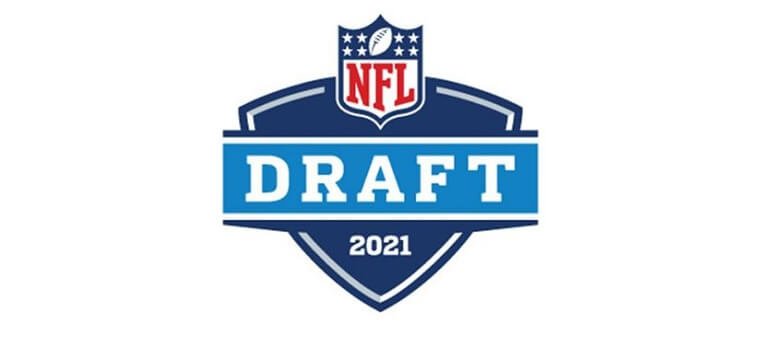 Most die-hard NFL fans will tell you that the regular season actually begins on draft night.
The 2021 NFL Draft is set to take place this week, and the Indianapolis Colts will look to improve their roster for next season.
The Colts come into the NFL Draft with just six total draft picks, which is not something general manager Chris Ballard is accustomed to. This is the fewest picks he has ever had since taking over the job, and he could be looking to make some deals to acquire more.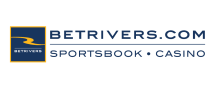 Ballard has gone on the record of saying that he believes in stockpiling as many picks as possible, and he could look to do just that before things begin on Thursday night. If those attempts are unsuccessful, the Colts could make some moves to add some additional picks for the later rounds.
The Colts hold the 21st overall pick in the first round, and the top players in the draft class will likely be gone by that point. The next selection isn't until the 54th overall pick, and Ballard could be looking to make a selection in there at some point.
Indianapolis doesn't currently have a third-round pick, and their fourth-round selection comes at pick 127. Even though the Colts don't have a ton of needs heading into the 2021 season, Ballard still needs to find ways to improve this team.
This is a draft class that is dominated by terrific quarterbacks, but the Colts are not expected to be in the market for any of the players in the top tier. Indianapolis is comfortable with Carson Wentz under center next season, but it could be looking to take a potential backup at some point.
It could be a long night of waiting on Thursday night unless Ballard is able to make a move up, but it's more likely that he will trade down to give himself more opportunities to pick.
Reasons to Trade Back
If Ballard is going to acquire some more draft picks this weekend, it will likely force him to trade back. There are a number of reasons to do this, even though it usually upsets a fan base that is ready to hear the selection.
This 2021 NFL Draft is going to be extremely interesting as teams have not had a chance to meet with most of the top prospects. The Colts have been forced to fill their draft board by simply watching game film as opposed to hosting potential players in Indianapolis.
Other teams around the NFL will be desperate to snag some of the elite talent in this year's draft class, but the Colts are not in a position to do so. Indianapolis, and Ballard, could take advantage of a team that is looking to make a splash, and it can pay dividends in the later rounds.
There is no telling what Ballard will do this weekend, but look for the GM to do something as the weekend progresses. He has earned a reputation as one of the most aggressive GMs in the league, and this could be another chance to make a big splash.
For more sports news and legal sports betting in Indiana, check out more stories on our blog.
Relevant news