Peer-to-Peer Betting Coming to Indiana
Categories:
News
|
Published by:
Corey Scott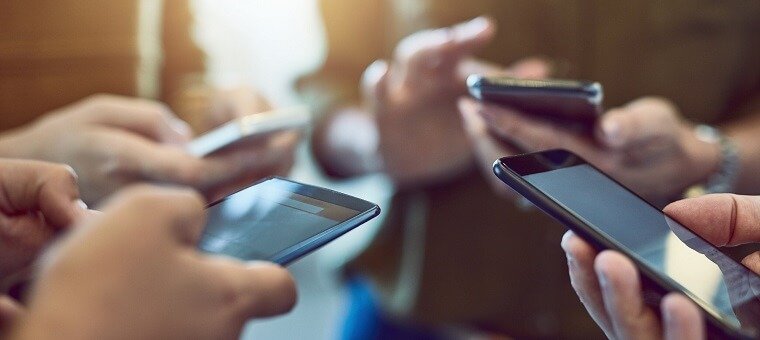 Peer-to-peer betting could be coming to the state of Indiana as soon as 2022, and that would bring a new sports betting option to the state.
This form of betting has started to become popular in other countries, but there aren't many options of this kind in the US.
Caesars Entertainment recently inked a deal with Prophet, and that should allow this form of betting to launch in the Hoosier State. New Jersey is the first target for Prophet, but Indiana will be next, barring any major setbacks.
Peer-to-peer betting companies have tried to launch in the United States in the past, but it has been hard to obtain a sports betting license. This type of betting resembles social wagering, and it allows sports bettors to challenge their peers instead of taking on the sportsbook.

Instead of betting on lines set by the sportsbook, bettors will be able to set their own betting lines and wait for some action. The sportsbook will still charge a fee when placing or taking a bet, but it will allow action that is similar to what takes place in a head-to-head DFS contest.
Caesars Entertainment currently owns and operates three different casinos in Indiana, and there are still some online skins available. This deal did not announce which skin the company will be taking, but that will be ironed out in the coming months.
Betprophet will be the name of this new sportsbook set to hit the state, and it should be available during the first quarter of 2022. Indiana is a crowded and competitive sports betting market, but this app will offer a brand new way to bet on sports.
Olympic Betting Available This Month
With the 2020 Olympics officially beginning this week, this will be the first time that sportsbooks in Indiana can take bets on the event. Olympic betting is expected to provide a big boost to the overall sports betting numbers in Indiana, but it's unclear to many how all of this will work.
The Indiana Gaming Commission has released a list of the Olympic sports that can be offered by sportsbooks in the state. There are 33 different sports set to be offered in the Olympics, and sportsbooks can take wagers on 23 of them.
Sporting events that will be determined by scoring from a judge cannot be offered as the IGC does not want to deal with any problems of potential "match-fixing." Sportsbooks will be able to offer future betting options, and those will mostly center around the number of medals that each country wins.
Odds on how many gold and total medals Team USA will win at the Tokyo Olympics is set to be the biggest betting option, but individual sports will bring in bets as well. Several sportsbooks from across the state are offering unique betting options and promotions to help increase interest.
For a complete list of all available Summer Olympics, betting options be sure to visit each individual sportsbook and also take advantage of any and all promotions that are offered.
For more sports news and updates on legal sports betting in Indiana, check out more stories on our blog.
Relevant news