888sport Targeting Indiana
Categories:
News
|
Published by:
Corey Scott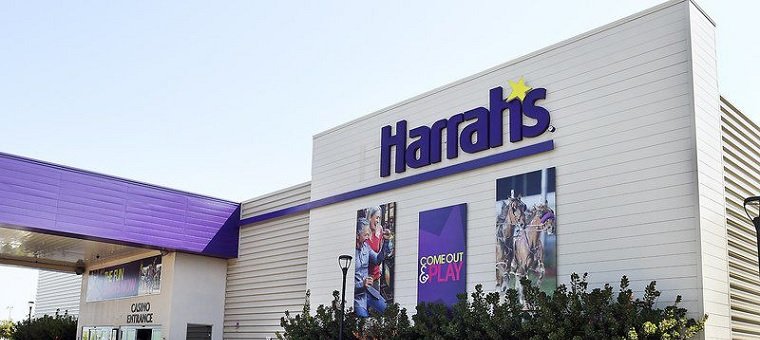 888 Holdings announced this week that the company is targeting three new states to launch its 888sport sportsbook.
888 Holdings is a company that is based in Gibraltar, and Indiana is one of the states that will be targeted in this new launch.
Currently, 888 Holdings already offers online casino gambling in Delaware, Nevada, and New Jersey, but the company is looking to expand. The 888sport sportsbook has been popular in the US, and adding three new states will give the company an even bigger presence.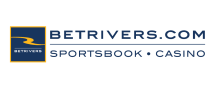 The company has reached multi-year agreements with casinos in each of the three states, as 888 Holdings does not currently own or operate any casino properties of its own. 888 also announced that the company had a strong performance during the second half of 2020, and the company is looking to build on this momentum.
In Indiana, 888 Holdings has reached an agreement with Harrah's Hoosier Park, located in Anderson, Ind. This property is just about 30 miles north of Indianapolis, and it should attract sports bettors from the heart of the state.
888 Holdings entered the sports betting and iGaming markets in New Jersey in 2018, and the company has seen plenty of success. Recently, 888 Holdings extended its current agreement with the Delaware State Lottery through 2022.
Several international operators have found success in the United States, and this is just another example of this. 888sport is looking to challenge some of the biggest names in the United States sports betting industry.
Huge Numbers in Indiana Market
Indiana sports betting was launched in September 2019, just in time for the NFL season to kick off. Retail betting was first to launch, but IN mobile betting and online sports betting wasn't far behind.
The sports betting industry put up some big numbers right away in Indiana, and that hasn't changed, even though there is now more competition for the Hoosier State. The Midwest continues to grow its own sports betting industry, but Indiana remains a top competitor.
In October, sports betting handle rose to over $230 million, which shattered a new market record. That was up more than 11 percent from September, and the sports betting market continues to stay on the right track.
Other States Targeted as Well
Along with Indiana, 888sport is looking to launch in Colorado and Iowa in 2021 as well. Both of these states have healthy sports betting markets as well, and this should give the company a chance to become a huge player in these growing markets.
It's unclear at this time which state will be the first to receive the new 888sport Sportsbook, but all will likely occur within the first quarter of 2021. Both states also offer mobile registration, which will help the company build up a strong customer base. They will be up again some tough competition with the like of DraftKings Sportsbook and PointsBet already established in the state.
In Colorado, the company has partnered with the Grande Casino in Cripple Creek, one of just three towns that offer sports betting. In Iowa, 888 Holdings has reached a deal with Catfish Bend Casinos II LLC in Burlington.
For more sports news and legal sports betting in Indiana, check out more stories on our blog.
Relevant news